In an effort to help families come and see our school, HCA holds several open house opportunities throughout the Spring semester. We encourage you to come and visit us during one of these times. If you are unable to visit on an Open House day please contact the admissions office (972.722.3003 or info@hcarockwall.org) and we will gladly schedule a tour for you at a more convenient time.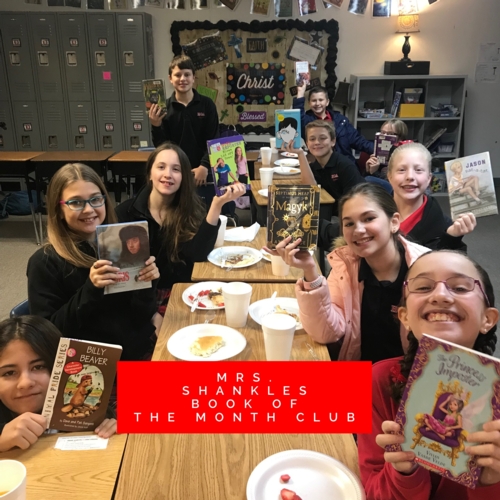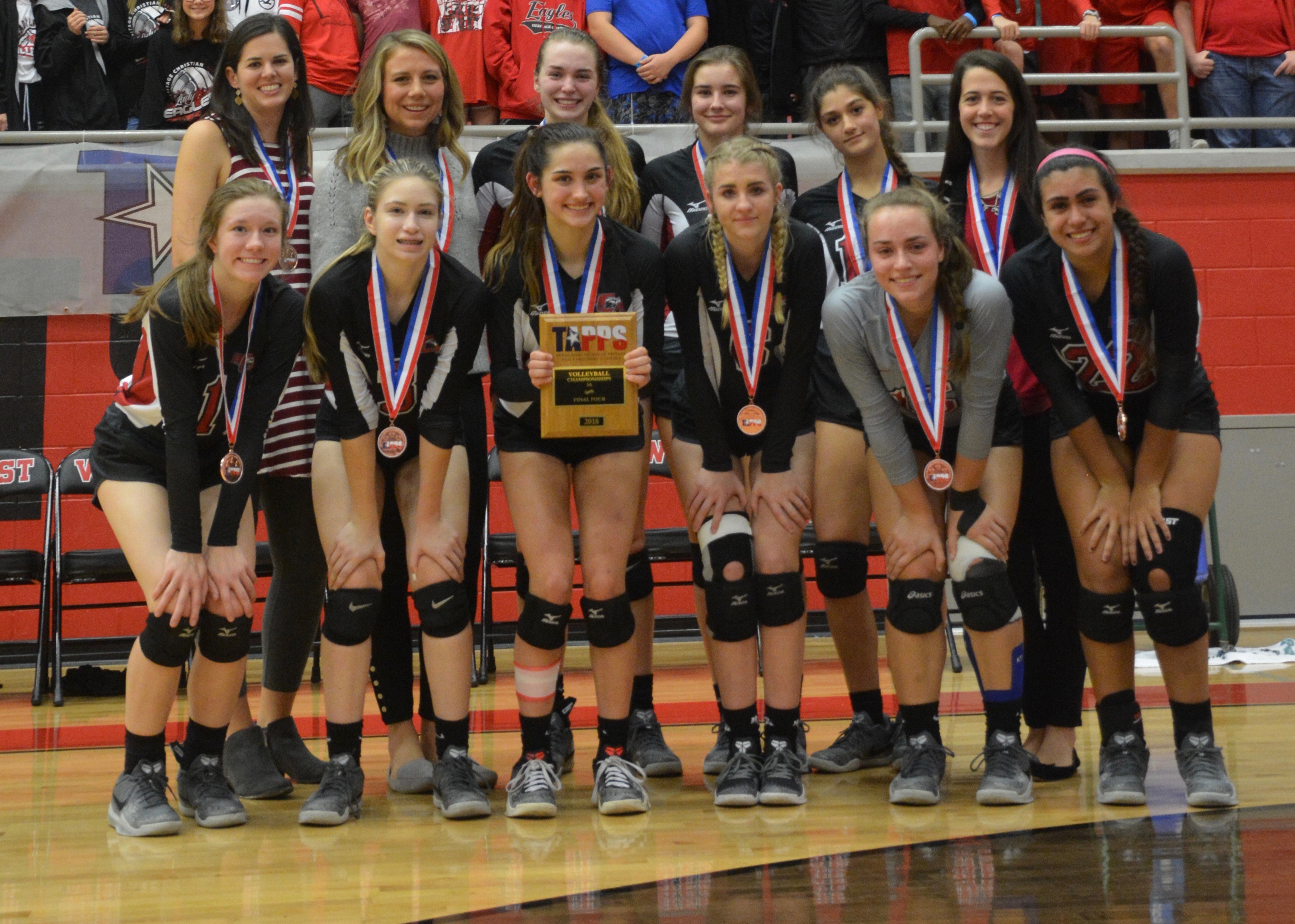 2020 Open House Dates
Tuesday, January 14th
Tuesday, February 11th
Tuesday, March 3rd
Tueday, April 14th
Tuesday, May 5th
RSVP requested. To register,
call the Admissions Office,
or go here to register online.
Open House Agenda
Arrival & Refreshments
Welcome & Greeting
Parent & Staff Q&A
Tour with a HCA parent
​Open Houses will run approximately from 9am - 11am.