During the Spring Semester of each year, Heritage hosts a series of Open House opportunities for prospective families. This will be a chance for you as parents to invite your friends, fellow church members, neighbors or anyone who might have an interest in HCA for their children. We will also be advertising these events in local papers and other avenues to make our school more visible to our city and its surrounding areas. If you are unable to visit on an Open House day please contact the admissions office (972.722.3003 or info@hcarockwall.org) and we will gladly schedule a tour for you at a more convenient time.
This is a great opportunity for parents of prospective students to meet staff, ask questions and tour the school. Thank you for helping us spread the word about HCA to our community. Bring your friends to these events and introduce them to our wonderful school. Remember that any HCA family that recruits a new students will receive a 10% discount on your youngest child's tuition for the next year. Multiple discounts are allowed.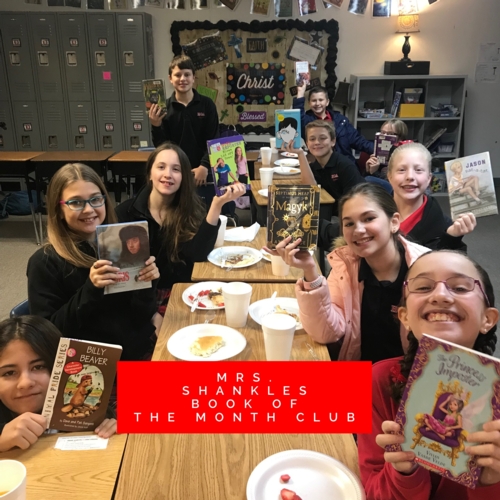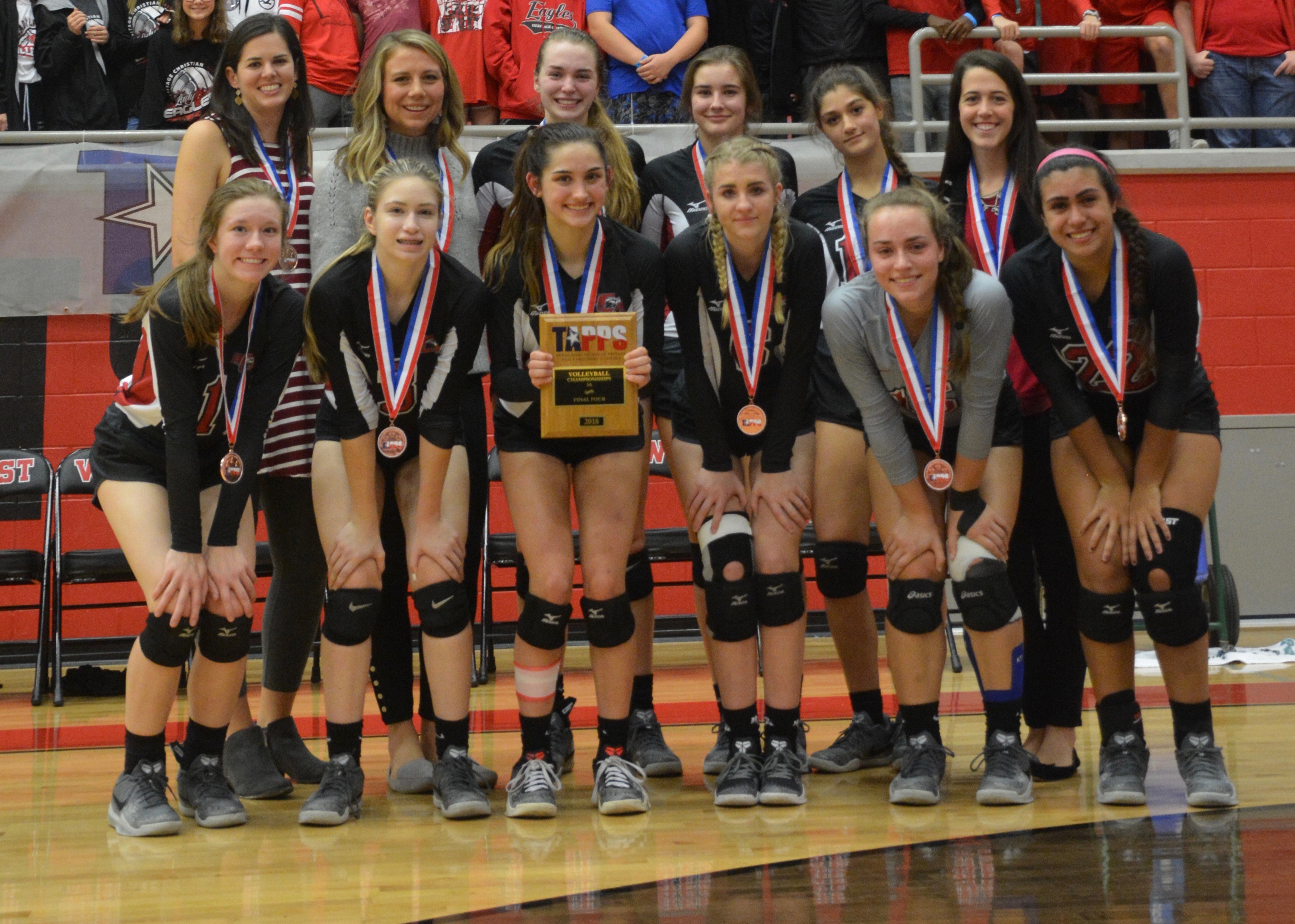 2023 Open House Dates
9:00am
Tuesday, January 10, 2023
Tuesday, February 7, 2023
Tuesday, March 14, 2023
Tuesday, April 11, 2023

6:00pm
Tuesday, February 7, 2023
Tuesday, April 11, 2023
RSVP requested. To register,
call the Admissions Office
at 972-772-3003, or email us at
info@hcarockwall.org.
Open House Agenda
Arrival & Refreshments
Welcome & Greeting
Parent & Staff Q&A
Campus Tour
​Open Houses will run approximately two hours.