HCA Board of Trustees
The Heritage Christian Academy Board of Trustees is the governing body for HCA. The Board may have seven to eleven members but typically has nine standing members during any given school year. An HCA Board member must have a child or grandchild that is an HCA student although our by-laws do allow up to two members to serve who do not have kids at the school. Trustees serve for a three-year term with an option to serve an additional three years. A board member must step down for at least one year before becoming eligible to serve again. All Board members are born-again believers who subscribe to the same Statement of Faith as is used by the Staff and faculty. It is a self-perpetuating board whereby the board elects new members from a pool of nominees received from parents, teachers, and staff to fill vacancies.
The Board oversees the continuing operation of the school through the Head of School, whom the board hires and manages. The Board's major policy focus is on the intended long-term vision for HCA and not on the administrative duties of running the school. Those responsibilities lie with the Head of School. The Board's policies set the boundaries within which the Headmaster administers the school. Parents and Staff are welcome to bring unresolved matters to the Board but only after pursuing a resolution through the teacher, principal, and, ultimately, the Head of School. The Board of Trustees also has the responsibility of financial oversight through the setting of an annual budget and monthly reviews of the school's financial statements. An annual audit of HCA's finances is conducted by a third-party accounting firm.
Each year, the Board elects officers consisting of: President, Vice-President, Treasurer, and Secretary. The Board of Trustees has several standing committees, including a Finance Committee. If you are interested in serving on the Board or a committee, please contact the school office for more information.
2023-2024 Officers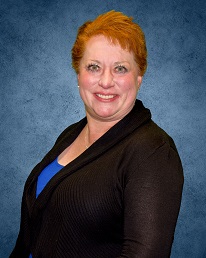 President
Jennifer Hill
---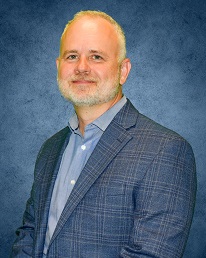 Treasurer
Dale Stolman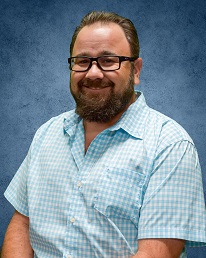 Vice-President
John Archibald
---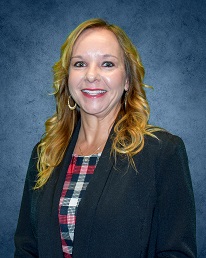 Secretary
Lauren Deen