Varsity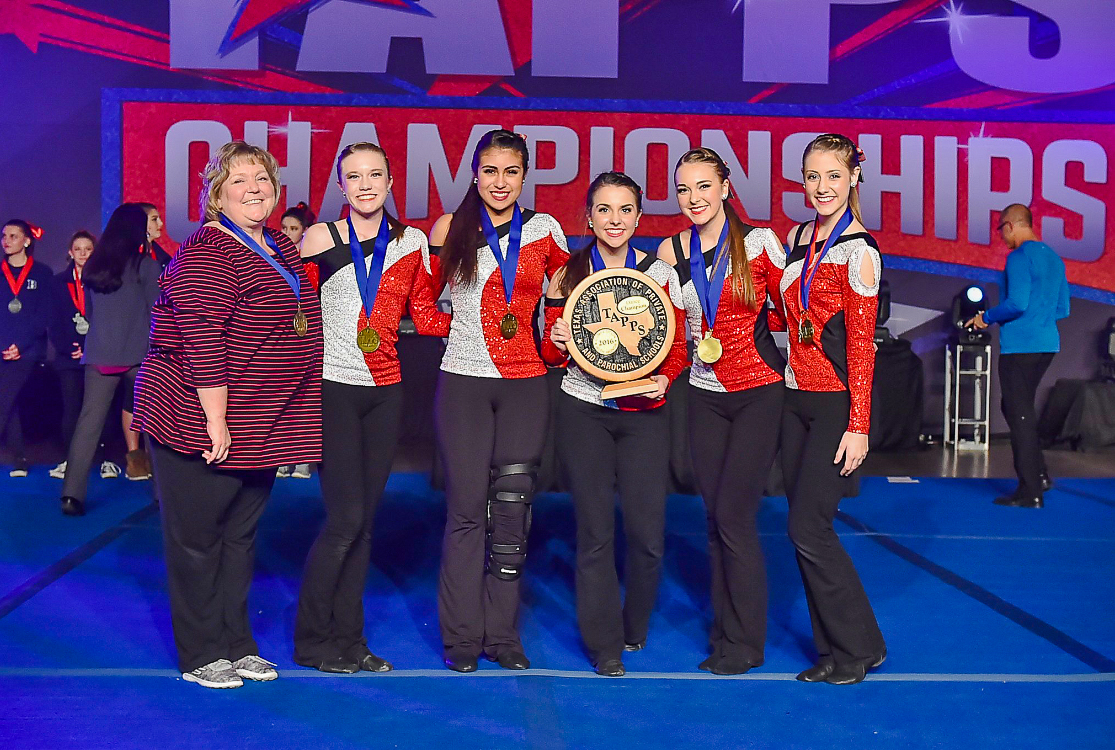 The Rhythm Dancers are HCA's secondary dance team. From pep rallies to halftime shows at football and basketball games, these ladies always give a top notch performance with great choreography. The Rhythm Dancers are the top level of dance offered at HCA, and the team not only refines its dancing abilities and performs at different sporting events, but it also creates a fun environment that promotes team-building, leadership and hard-work. Since winning a Dance State Championship in both 2016 and 2017, the Rhythm Dancers program expects great things to come in the near future!
Rhythm Dancers:
Scarlet George, SO
Bisi Ijagbemi, FR
Brookleigh Vancil, FR
---
Upper Elementary and Middle School
New to the HCA dance program are the Sparklers. These are older elementary and middle school girls that have progressed through the other areas of dance and have a passion for twirling. The Sparklers are skilled at baton and perform alongside the other spirit teams. Often times they help and lead the younger girls like the Dazzlers. This is a great transition period and leadership opportunity for our dance program, as the students get older.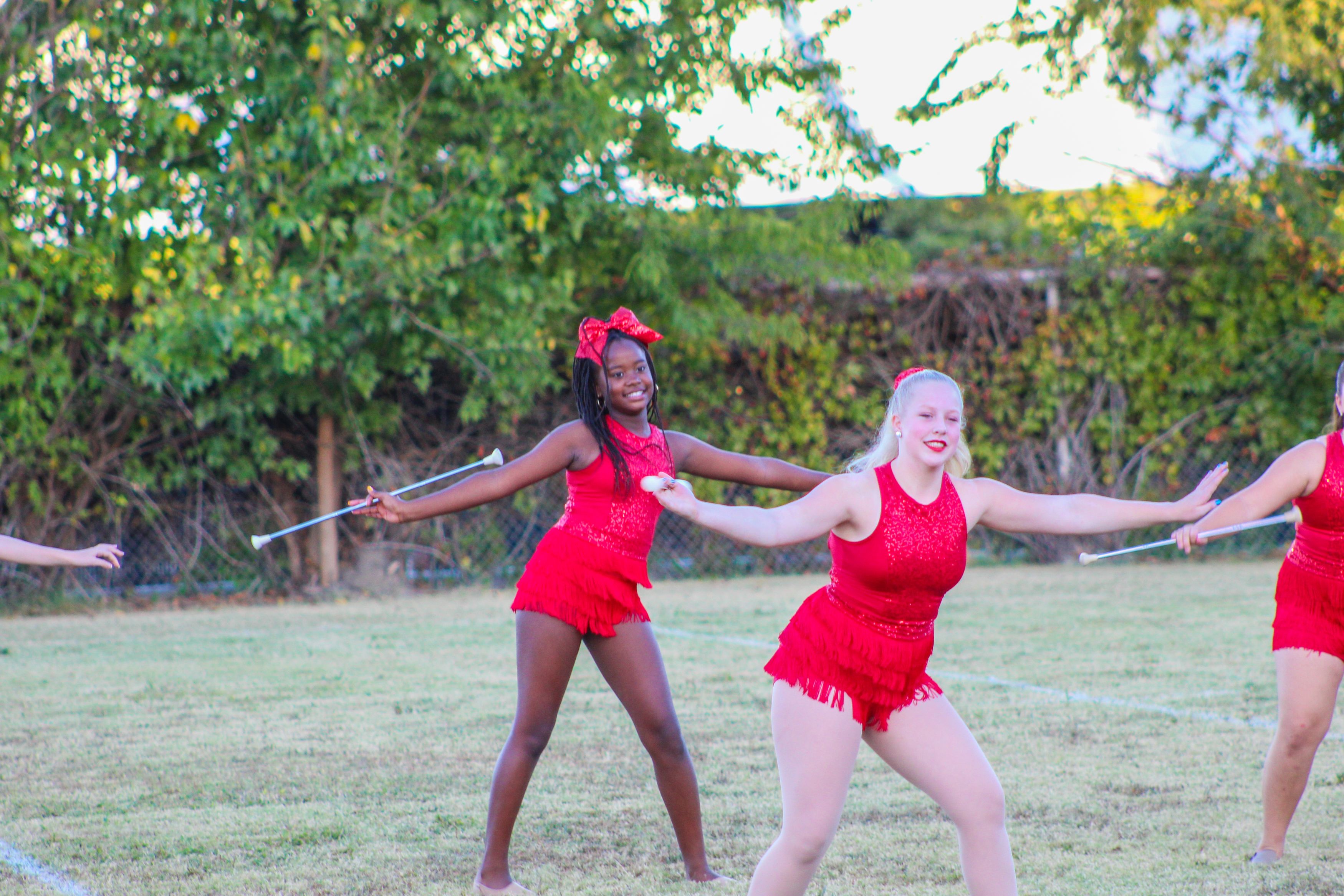 ---
Dazzlers
The Dazzlers are the youngest athletic extracurricular activity at HCA; depending on the child's age, the Dazzlers are split into two groups, which allows them to progress and learn new routines as they become older. As Dazzlers, the students learn the basics of dance, tumbling and baton, which they showcase in halftime performances throughout the year. The students love to dance and always light up the room when putting on a show.